Simaudio is a leading North American Hi-Fi company that has been making trend-setting Amplifiers, CD players, Phonostages, DACs and Streamers for over 39 years.
Simaudio distributes products to 45 countries from its 60,000-square-foot building in a suburb of Montreal. The company has its own metal work shop and benefits from the skilled engineers and talented professionals in the Montreal area, programs of the Quebec government, and high quality local suppliers. Simaudio's "Moon" brand has a consistent reputation globally for conveying the spirit and emotion of music not just high technical performance. Its success is also due to bringing to market products with features that meet the needs of today's customers, and dealer support leading to long term satisfaction and listening pleasure. With the Neo series you can play latest digital sources from a single component to a more advanced stack, and there are plenty of options for vinyl. Moon by Simaudio has got you covered not just for now but also for the future with value adding upgrade and trade-in programs.
Streaming is well represented within the product portfolio. The latest MiND2 multi-room, multi-synch technology is available with a DAC, a DAC and Preamplifier, and as a stand-alone streaming only unit. These variants afford an optimal way to add streaming capability to your existing system. The Moon MiND2 is a proprietary streaming technology giving reliable stable connection. The comprehensive controller app provides notification of firmware updates and duplicates the volume and input selection of the remote control.
New Voice 22 Speakers
Giving room filling sound in compact enclosure, the new Simaudio Voice 22 speakers have been developed with the same engineering excellence as found in Simaudio's electronic components.
The Perfect partner for the ACE integrated streaming amplifier for A Complete Experience.
Quality is a critical performance and reliability aspect of high-end audio but where is it found in a Hi-fi component?
It's partly what goes into a product
Many elements are common to both the flagship evolution series and the more affordable Neo series such as the transistors which are expressly made for Simaudio rather than off the shelf. By having transistors fabricated to very specific requirements and manufacturing standards they are more linear over a wider range of frequencies and power levels, and the whole sonic signature can be elevated beyond what is possible with just good circuit design. Similarly there is more to transformers than just power - as tube amplifier manufacturers know well. Moon by Simaudio products use custom toroidal transformers with very high grade steel from Japan, that maintain their voltage with increased current for more effortless dynamics, and have very low levels of micro-vibration - no humming transformers! Proprietary methods are also used for exceptionally well regulated power supply that is so important in achieving high performance. Moon by Simaudio CD players and transports use a proprietary CD mechanism and circuit boards are mounted using anti-vibration mountings.
It's partly how much care goes into making the product
It takes over 4 hours to set the bias on Moon by Simaudio amplifiers and all amplifiers undergo a 24-48 break in period. In the more expensive products, transistors are precise pair matched. Through hole circuit boards are made in-house, while four-layer boards using surface mounted components are sourced locally. By careful assembly using the highest components operating at lower temperatures and multiple QC verifications, Moon by Simaudio products offer 10-year warranty protection.
It's partly how much care goes product requirements and development
The best product development and user experience comes about through the input of several members on a team rather than an individual. Developing a set of products which offer flexibility while making it easy to put together a complete system according to needs requires careful consideration. Details include the layout of the front panel and the remote control. A well programmed app and a well written user guide. Simaudio has a culture of team engagement.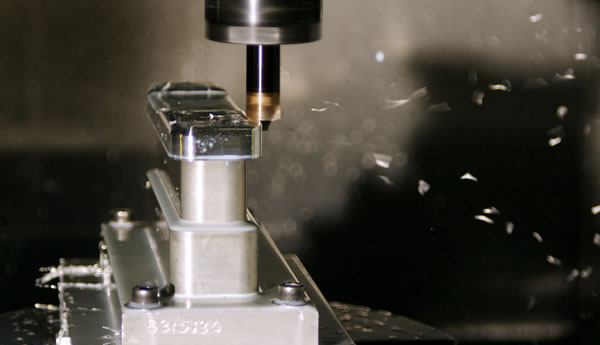 And the sound?
Words that come to mind are relaxed, fluid, and spacious. Well defined bass, superb midrange clarity and a naturally realistic top end. Musicians are illuminated to give a strong sense of ensemble that is magnetically engaging. Dynamics that work even at low volume levels - it doesn't have to be loud to have atmosphere.

Schedule an audition at kemela and listen to why Moon by Simaudio's latest Neo series components reminds just how pleasurable reproduced music can be from a variety of sources.